Vehicle milage correction services in Lowestoft & beyond
Autovision Locksmith Services offer a fully mobile car and vehicle mileage correction service throughout Lowestoft and the surrounding towns and villages.
The mileage correction work we undertake is done using the very latest diagnostic equipment which is at the forefront of today's technology in the industry.
Our team can fix any and all dash related issues including digital odometer recalibration and service light resetting.
What is milage correction?
Mileage correction is done when the electronic mileage on your vehicle displays mileage that you know is incorrect. Autovision Locksmith Services can fix this by correcting the dashboard using our cutting edge equipment. You must confirm that you know what the milage should be.
Is milage correction legal?
Of course! Adjusting a car or vehicles digital milometer is not an illegal practice. However, you must disclose that your vehicle has had a milage correction completed if and when you choose to sell your vehicle. Failure to disclose the information to the buyer is illegal.
Why would I need milage correction?
There are many reasons why your car or vehicle would need to have it's milage corrected, here are some circumstances for which you would need our services.
the battery was discharged and the vehicle required jump-starting
the dashboard may have been damaged in an accident/collision or through vandalism
the dashboard may have developed an electrical fault
a new engine has been fitted to your car or vehicle
What is milage recalibration?
If your vehicle has been imported from another country then it will likely have it's milage set in kilometres instead of miles. We can correct this and convert any corresponding mileage in KM to miles.
Autovision Locksmith Services – The Lowestoft car & vehicle millage correction specialists
Need some urgent help or advice?
Contact Autovision Locksmith Services Lowestoft online!
Why choose Auto
vision

Locksmiths?
Three great reasons why you should choose us to help you with your car & vehicle keys!
Fast friendly services
Our team are on hand to help you get back on the road in no time!
We're here to help
No matter whether you have lost both of your car keys or just need a duplicate we can help!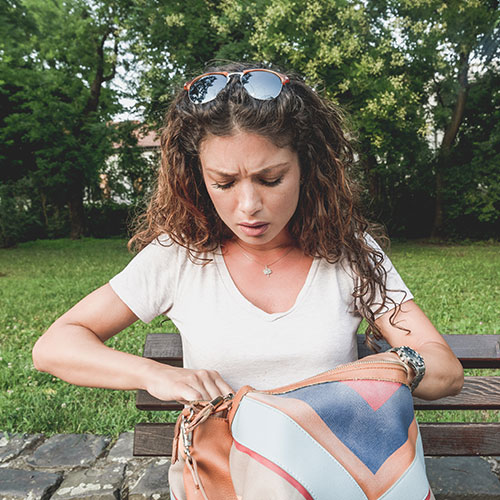 Lost your keys? No problem!
If you do lose your keys Autovision Locksmith Services have the solution for you!