Van security services for Lowestoft & beyond
We're experts in specialist van security locks, and for your convenience, we offer a mobile fitting service.
Van break-ins are on the up, and manufacturers' factory-fitted locks are famously susceptible to being bypassed by thieves.
Deadlocks
For extra security and peace of mind, fitting a deadlock to each of your van's doors as an additional locking point is a robust solution. Similar to the deadbolt on a house door, the deadlock provides extra overnight security, or protection in high-risk locations. A thief is able to get past a vehicle's original lock in a matter of minutes or even seconds, but a deadlock turns your vehicle into a fortress.
Deadlocks can be keyed alike, and can also be used on the same key as slam locks.
Slam locks
Leaving an unlocked van unattended for just a few minutes is all it takes to present a thief with an opportunity. Multi-drop drivers and couriers therefore benefit from the installation of slam locks. Whereas deadlocks are completely separate from your vehicle's existing locking mechanism, slam locks are integrated into it: the door locks itself automatically when you close it. For your safety, slam locks can be bypassed from inside the vehicle, so that you never get locked in.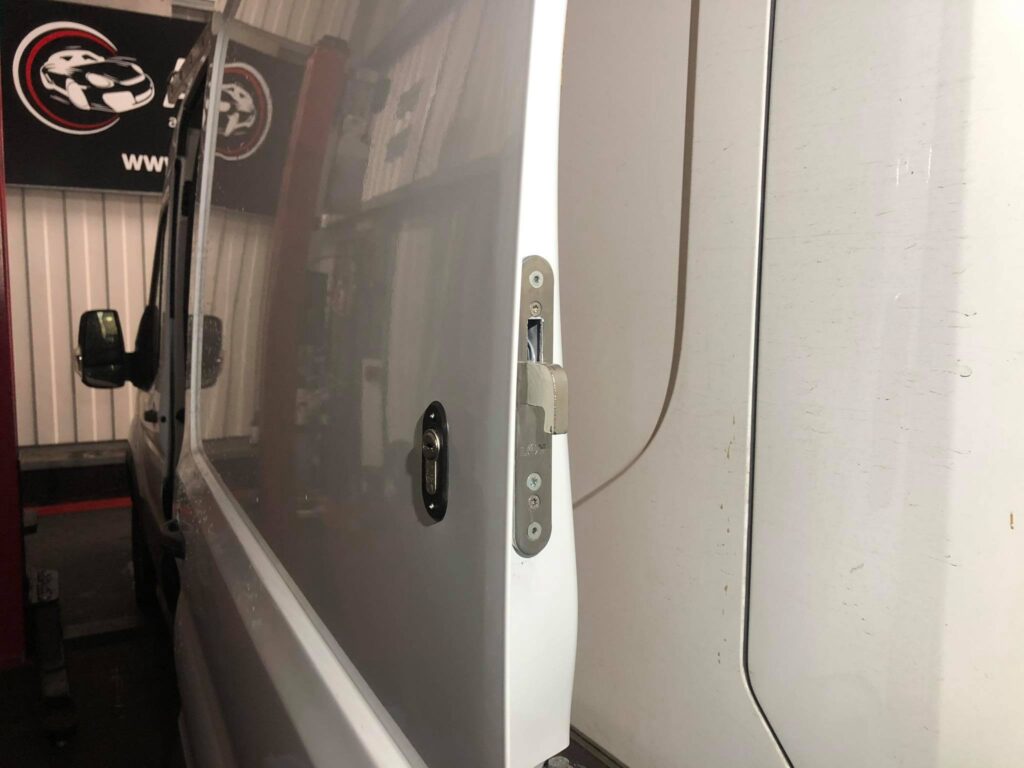 Replocks
Autovision Locksmiths are suppliers and expert fitters of high-security, anti-pick replocks. These reinforced locks replace van manufacturers' notoriously vulnerable standard locks. With their robust appearance, our replocks act as a visual deterrent too. And what's more, they can be integrated to your van's central locking system.
Any van's standard lock is easily breached with a simple tool such as a screwdriver. The replock is a direct replacement for the van's original lock cylinder and is fitted with a wide steel bezel which is extremely difficult to attack.
Replock can be used in conjunction with deadlocks, to make your van virtually impregnable.
There's no need to visit us. We'll visit you. Our mobile fitting service means that you can get your locks fitted or replaced at home or at work.
Need some urgent help or advice?
Contact Autovision Locksmith Services Lowestoft online!
Why choose Auto
vision

Locksmiths?
Three great reasons why you should choose us to help you with your car & vehicle keys!
Fast friendly services
Our team are on hand to help you get back on the road in no time!
We're here to help
No matter whether you have lost both of your car keys or just need a duplicate we can help!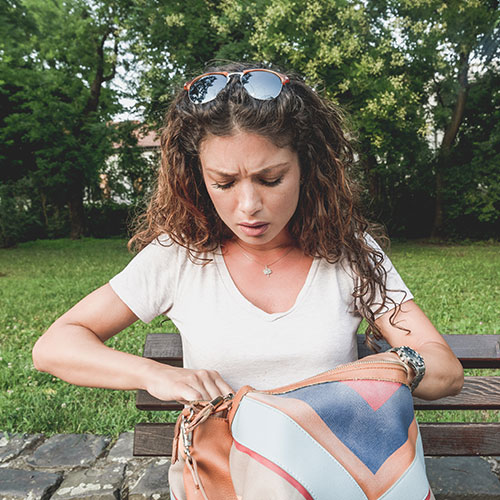 Lost your keys? No problem!
If you do lose your keys Autovision Locksmith Services have the solution for you!